August 17

Teachers Return to Classrooms

August 23rd

Students return to CCHS - 1st Day of School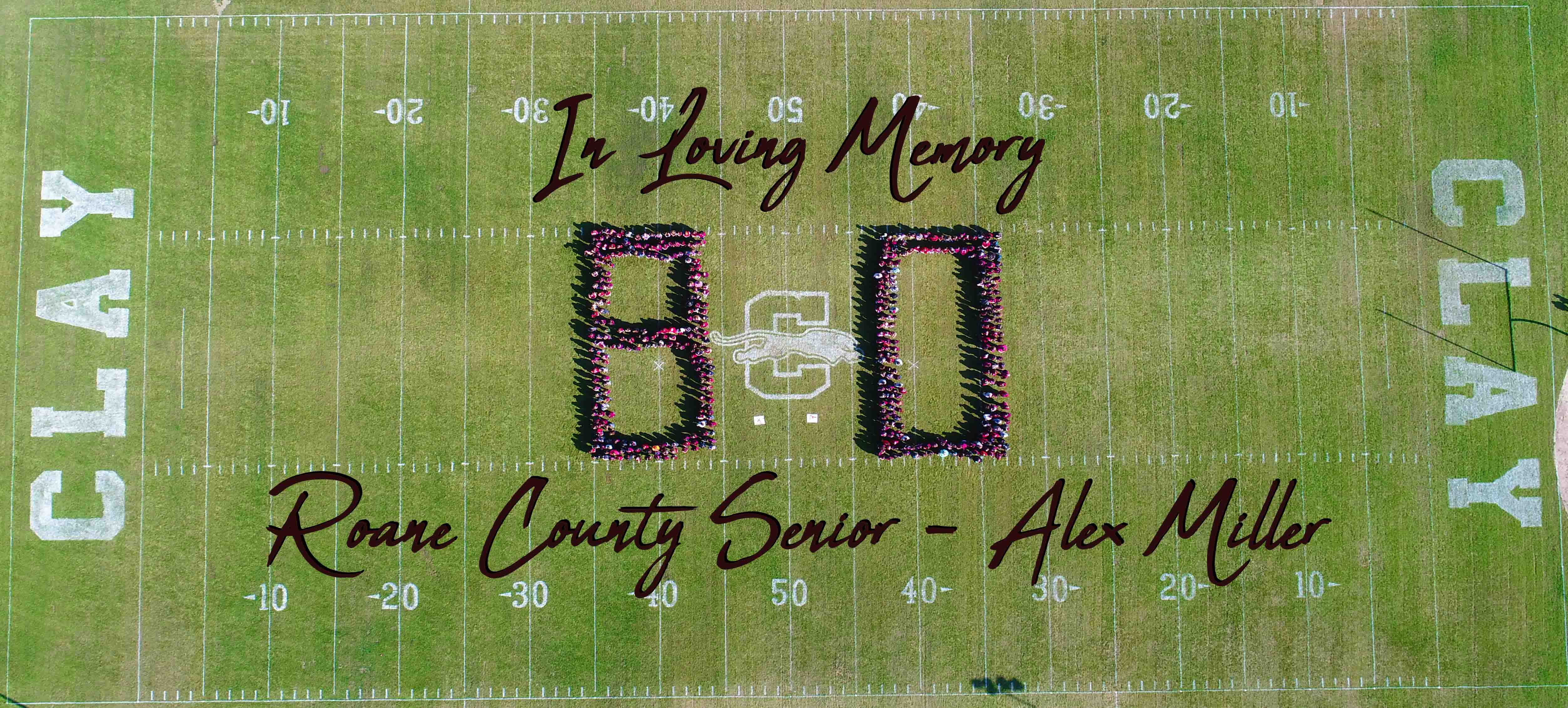 Above: Clay County High School met together on Bradley Field to honor Roane County High School Senior Alex Miller who lost his life during a football game on Friday, September 13, 2019. Panther students, faculty, and staff, stood in the shape of Miller's number 80 adorning their maroon, black, and silver. Heartache has no boundaries of county lines. He will never be forgotten.