Expanding learning opportunities for students by providing academic support and enrichment in a nurturing environment.
We are Here To Help You Succeed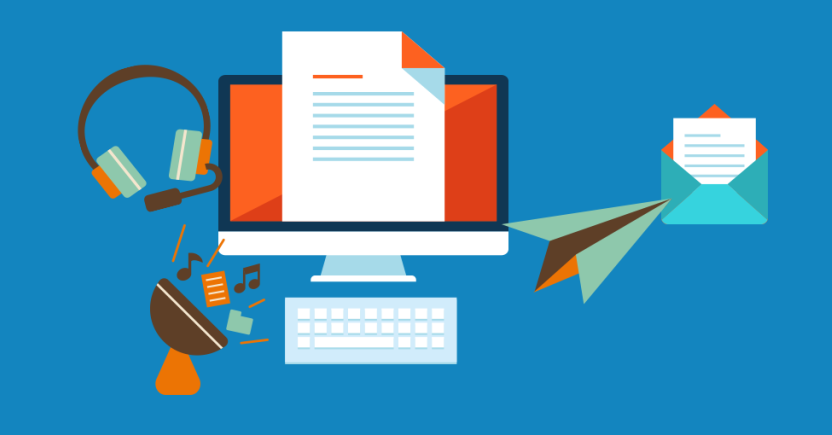 Newsletters
Check out our CAP newsletter: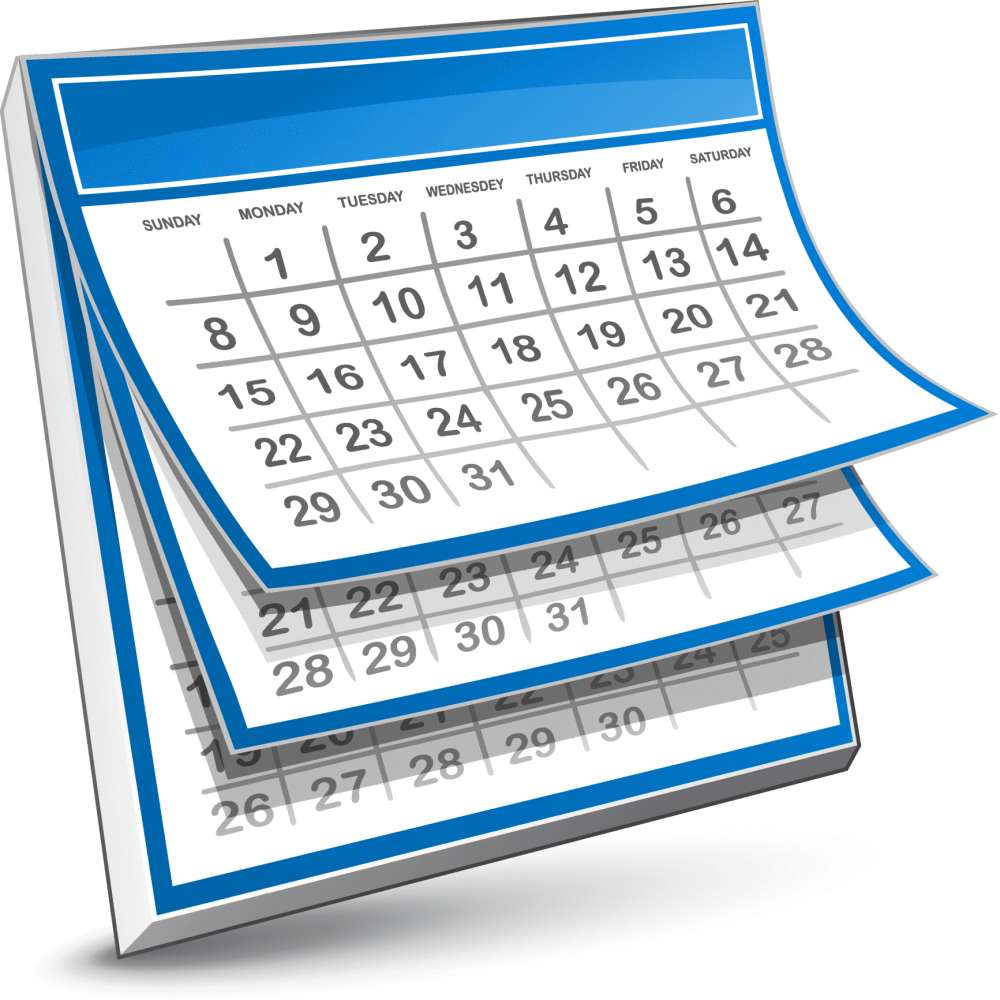 Look What's Cap-pening
Ready to find out more? Get started today!
Information or questions concerning the 21st CCLC Clay Afterschool Program should be referred to Program Director Michelle Samples at 304-587-4694.