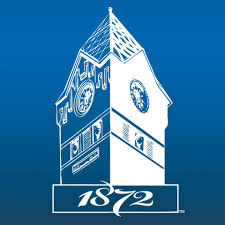 Select link to access article.
Welcome! The mission of Clay County Schools is Caring, Commitment, and Success
On April 16, 2021 Community Care of West Virginia will be administering COVID-19 vaccinations to Clay County High School students ages 16 to 19 who signed up for the vaccine. The shot clinic is scheduled from 8:00 am until 4:00 pm at Clay County High School. A parent or guardian must be present to have the vaccination administered if the student is under 18 years of age. If this time is not convenient, parents may call 304 317-7321 to schedule another time for their child's vaccination.