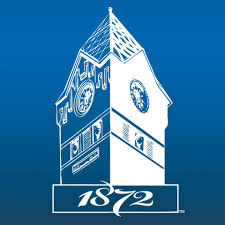 Select link to access article.
Welcome! The mission of Clay County Schools is Caring, Commitment, and Success
Clay County School's Events
Select above links to see Protocols and Links
Discounted internet service for eligible households
To be completed at home with your internet service provider.
This survey is available to Clay Middle School students that are interested in participating in the eSports program. The survey opens 12/02/2022. Thank you.