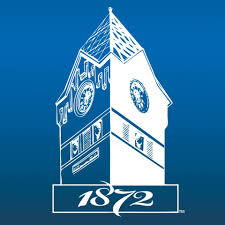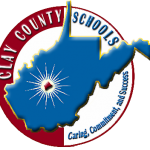 Select link to access article.
Welcome! The mission of Clay County Schools is Caring, Commitment and Success
Clay County High School is pleased to announce the top 10 graduating seniors for the 2019-2020 school year.
Hunter Jones - Valedictorian
Tailynn Varney - Salutatorian
Chloe Jones - Scripture
Adrien Dorsey - Benediction
Kaitlin Ferrebee
Logan Vance
Taylor Frame
Jefferson Hymer / Allison Jackson
Carly Osborne / Virginia Haverty
Clare Dawson
Videos from around the county!
CCMS Virtual Talent Show 2020
News from around the county!
Select tiles to access articles